OraSaifu is the first of its kind, all-in-one solution for your asset storage, transaction, and recovery. Empowered with the world's most advanced asset security technology. OraSaifu allows you to embrace the financial freedom in futuristic style. – Store unlimited cards and Cryptocurrencies. – Bank level security chip. – 100% Malware free. – Anti-theft and one step recovery. – 7 days battery life and 1 hr USB Type-C dash charge. *On mobile, click "READ THE STORY" to learn more




The all in one smart card that consolidates your entire wallet. No more hassles from the outdated wallets, the OraSaifu allows you safely store all your Credit Cards, Debit Cards, along with gift cards, boarding passes, work badges or even your gym membership cards all in one place, and everything is organized and accessible at your fingertips.
Managing different Cryptos can be a  pain in the butt, OraSaifu is designed to provide one station solution for managing all your cryptos, by offering easy and worry-free offline storage, and 2 step authentication transaction, OraSaifu empowered your full control over your digital assets.
*Support Crypto List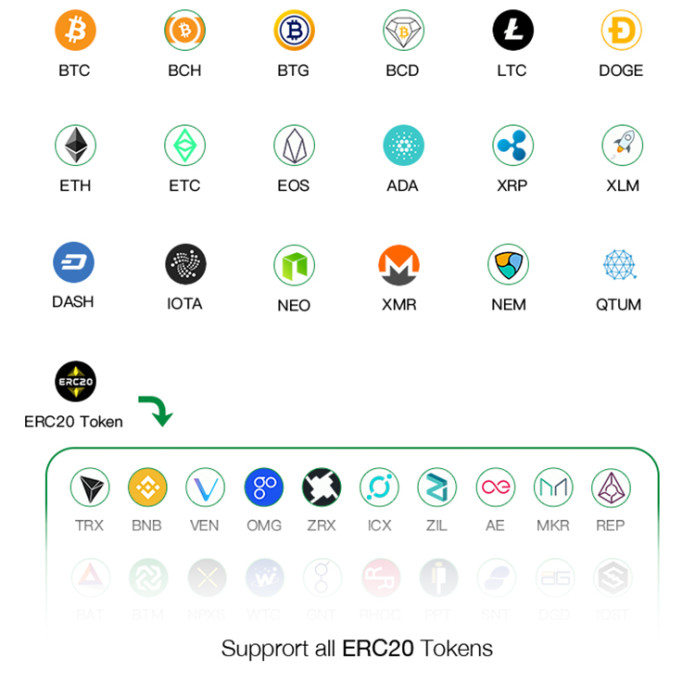 * In order to keep the safety of two modes. You can easily switch between Card Mode and Cold Wallet Mode by rebooting your device and select the mode you want in the initial interface.


Independent Hardware Device, we also eliminate the transportation function of the USB port, which made this device 100% isolated from the Internet world.


The world's first TEE+SE enabled mobile storage and payment device 
– SE- The Hardware Guardian- specially encrypted chipboard on CPU to guard the transaction and data transport.

– TEE- The Software Guardian– the confidential data storage and transaction system is an isolated operating system,  which means your key information can't be breached by software malware, and 100% free from cyber attacks.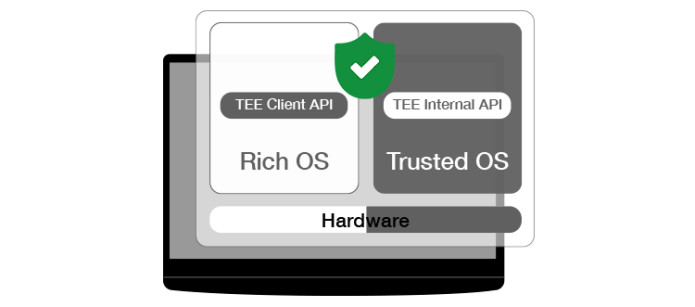 Two-step authentication through Dual QR code scanning. All codes are encrypted and for one-time use only.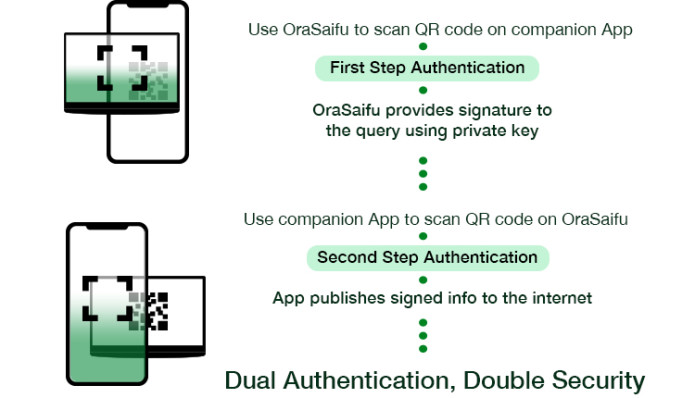 Anti-theft protection. OraSaifu will Self-erased all your information and data after 5 passwords fail attempts.
*If you accidentally erased your own data. You can easily recover them using BiPal (will be mentioned later).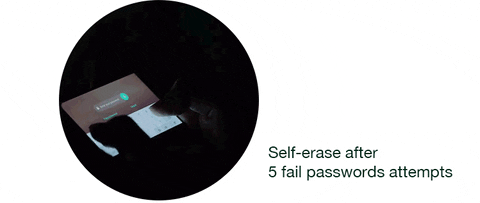 Anti-tamper packaging-  patented anti-tamper packaging which is irreversible after opening. So you can feel safe when you receive the product.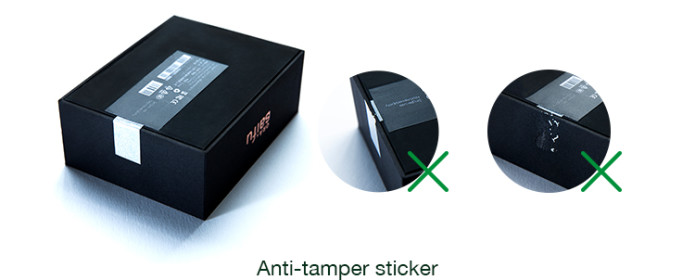 *Privacy in payments. When you pay with Debit Card, Credit card, or Cryptos. The OraSaifu doesn't keep the transaction information that can be tied or trackback to you.


OraSaifu's team pays great attention to the user experience. Different from other Hardware wallet which users have to go through complicated steps just load their cards or making transactions. Our team aimed to guarantee the easiest on boarding process that is acknowledgeable that no user manual is needed out of the box.
Loading your Cards and Cryptos to OraSaifu can never be too easy! 



Empowered with NFC payments. The OraSaifu is the easiest way to make payments. Making payment is as easy as clicking the trackpad.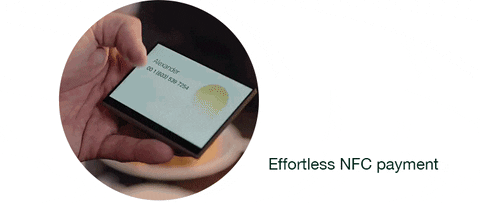 Dual authentication bitcoin payment solution, effortless and contactless.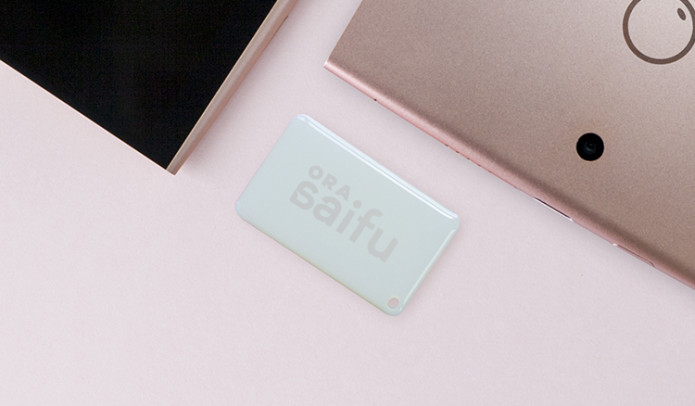 Don't worry about your wallet get stolen or erased. The NFC enabled BiPal can provide an easy and reliable backup and recovery solution for OraSaifu.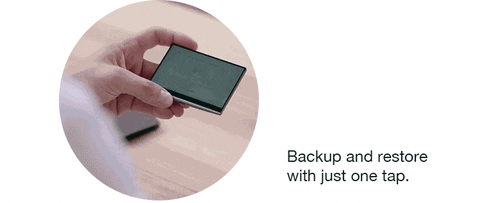 For Crypto users, the BiPal can also be the replacement of recovery words, which is a much more secure and reliable form for your crypto backup.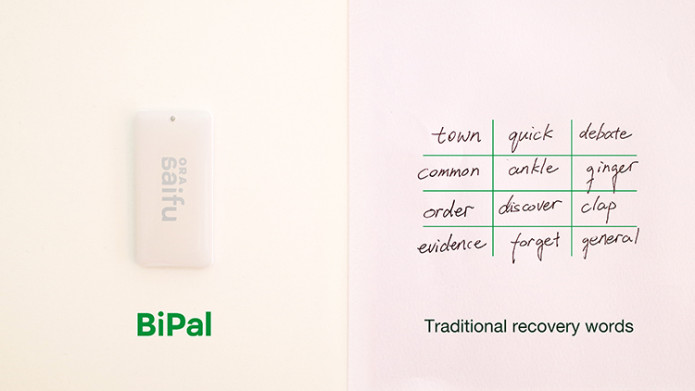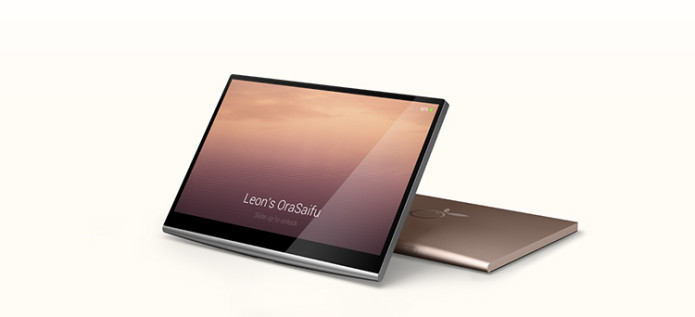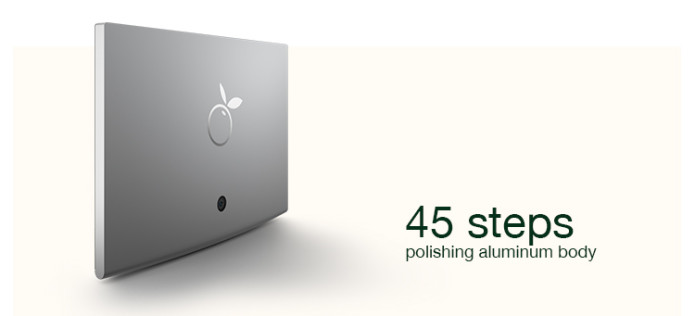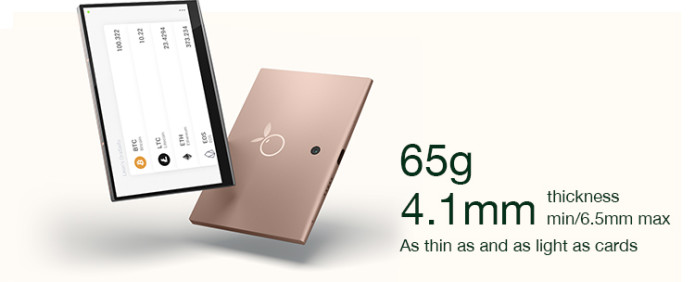 Intuitive App for asset management. You download OraSaifu App to 
-Check your Crypto balance
-Check Crypto trade prices
-Make Peer to peer transactions